Immersive Multi-User Simulation for Architectural Conception
DixieVR was born from the idea that virtual reality could become a fantastic tool for architecture and architects, not only for virtual tours but for the conception at its very core.
Inspired by the efficiency of sandbox games, DixieVR will allow you to build a fully parametric 3D model from scratch in a very intuitive way and to simulate various factors like natural and artificial light, gravity, and more.
DixieVR is also multi-user oriented : several people, architects or not, are able to work together in real time on the same 3D model and in the same shared immersive environment !
The project started in the Digital Knowledge department of Paris-Malaquais Architecture School.
Thanks to Jean-Aime SHU, Nicolas LEDUC, Leda DIMITRIADI, Christian GIRARD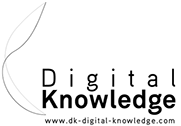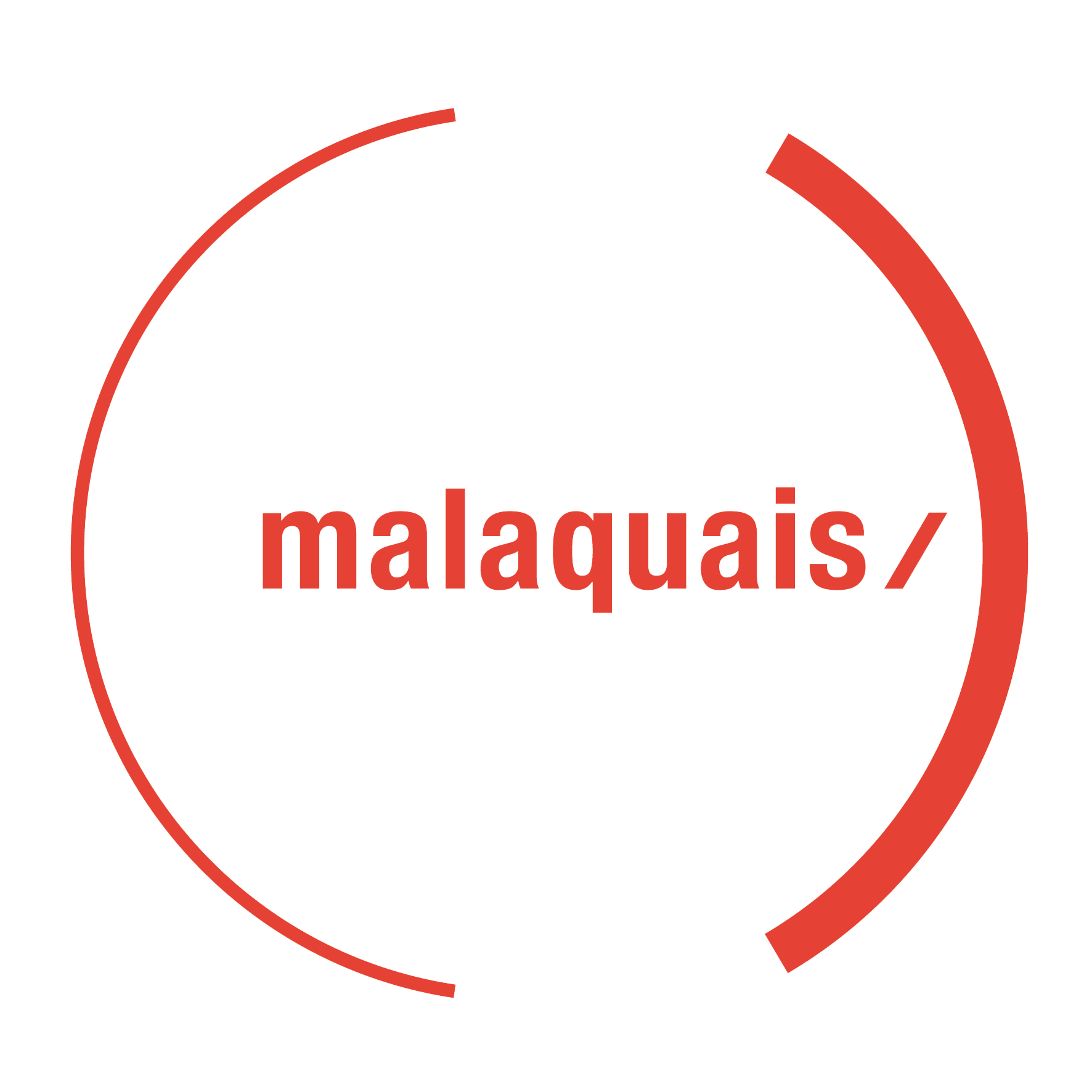 DixieVR (WINDOWS / Mac)
Core software to use for conception, networking, simulation in virtual reality


DixieIO (WINDOWS / Mac)
Grasshopper plugin for geometry exchange with DixieVR & DixieViewer
DixieViewer (ANDROID)
Android viewer for DixieVR & DixieIO files supporting virtual reality preview

All you need is a virtual reality headset and a simple computer mouse.
DixieVR is great for real-time collaborative design, through local or wide network.
From representation to simulation using immersion, physics, time and weather.
Build models in an intuitive way and export them to different standards.
Architect, M.Arch
Tutoring Workshop & Studio (AAG, ENSAPM, ESA)
Freelancer / HAL, EZCT, WAO
CyberPunk / Electro Music Composer
Inspired by Dixie Flatline character in Neuromancer of William Gibson.
Famous dead computer hacker, with content of his mind saved onto a ROM.
Architect, M.Arch
Tutoring Workshop & Studio (AAG, ENSAM, ENSAPM)
Freelancer / LeFabShop, EZCT
GreyHat / Skipper - Windsurfer
With our skills in Virtual Reality, Game Mechanics, Environment Acquisition, Simulation, Programming, Modeling, Parametric Design... We can offer you service and expertise on your project, or any question you have.
Email us at :
"Forget drugs, abuse Virtual Reality."
All content © 2015-2016 by Dixie Lab | Powered by Muse using Beauty theme